Advanced Protection
Triple Active Anti-Perspirant
72h Sweat Protection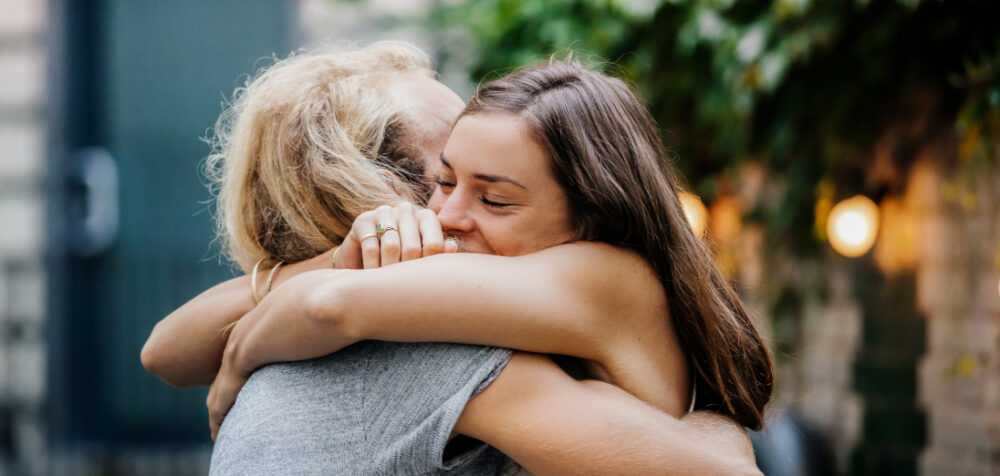 The effective solution for a dry and fresh skin feeling!
Whatever life throws at you, make sure perspiration isn't an issue. Try our clinically proven advanced triple active formula with 72 hour sweat protection! When you need it most it won't let you down, giving you the confidence to live your life without limitations.
How it works:
Triple Dry uses an advanced protection triple active formulation. This special formula builds up a high level of anti-perspirant protection and regulates sweat production very effectively.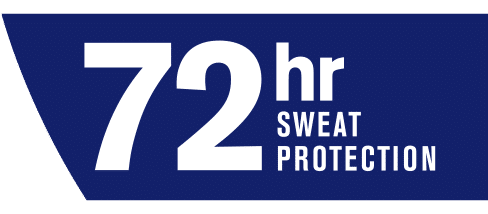 Where to buy
Only one click away to get your Triple Dry! Choose your preferred retailer.